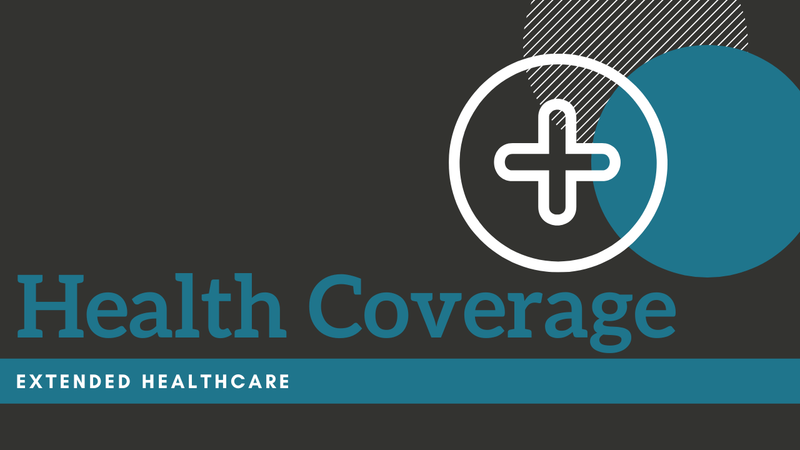 DIRECT BILLING
Leave the paper work to Pure Therapy! Direct Billing offered for most insurance companies and submitted on your behalf. All you need to do is have a doctor referral with you if your insurance requires you to have one. ( Referrals are good for one year from the date is was written.)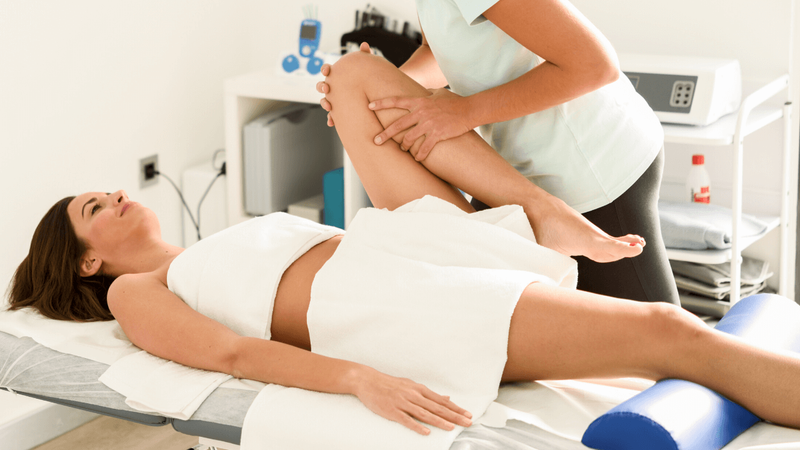 MEDICAL MASSAGE
Specific techniques that may help alleviate pain and aid in your recovery for diagnosed conditions. This treatment can be used in conjunction with chiropractic and physical therapy. Also for pinched nerves, whiplash, back injuries, sciatica, and muscular trauma. Medical massage therapy treatment is planned out with a specific goal in mind, and your massage will factor into a larger treatment plan that is based around your health needs and goal.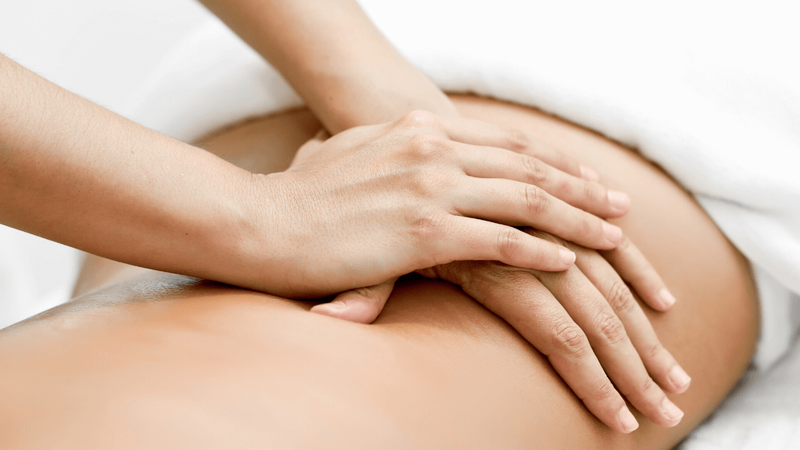 THERAPEUTIC MASSAGE
A Swedish massage is a healthy boost for your tired and aching muscles. This massage helps to relax your nerves, increases your circulation and strengthens your immune system. Request gentle, moderate, firm or deep pressure to suit your needs. The ultimate stress buster designed especially for you!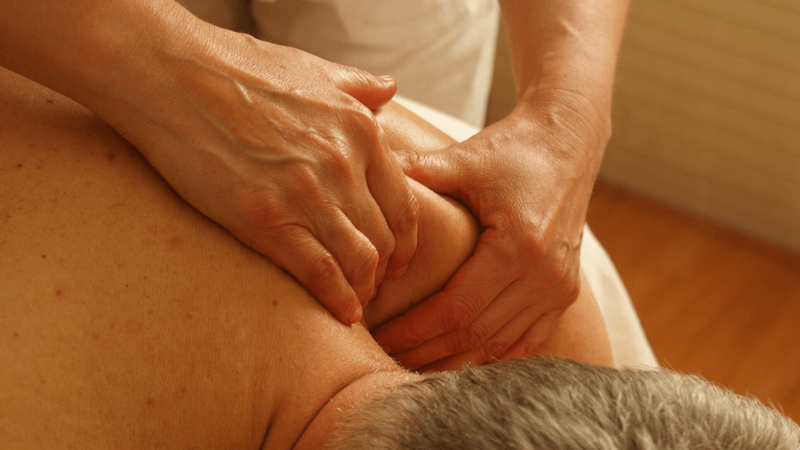 DEEP TISSUE MASSAGE
Utilizes deep stroking and friction therapy to aid in healing muscle problems. Recommended for chronic muscle spasms, neck stiffness, tight shoulders, and stiff backs. The best massage for those who want a treatment that penetrates into deeper muscle layers to alleviate knots. A revitalizing tune-up to increase mobility!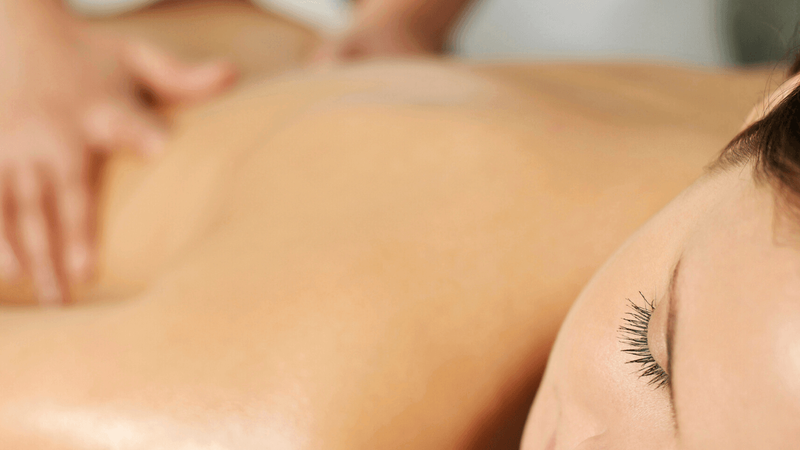 SWEDISH MASSAGE
Swedish massage is designed for stress reduction and enhanced wellness. It consists of stroking, kneading and lengthening techniques. Excellent for general circulation and flexibility while easing chronic tension and eliminating muscle toxins. This massage is known to boost immune system function as well as reduce insomnia and anxiety. Your massage therapist will customize your massage treatment according to your needs. The best remedy for tired and aching muscles!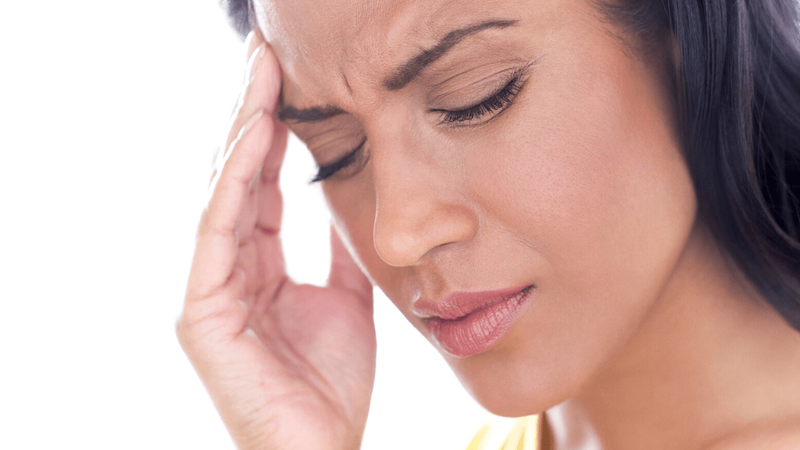 HEADACHE RELIEF
Our Headache Relief Massage has been specially designed for people who struggle with headaches, migraines, sinus pressure, and jaw/TMJ pain. This treatment focuses on soothing tension in the head, neck and face to bring you the comfort and relaxation you deserve.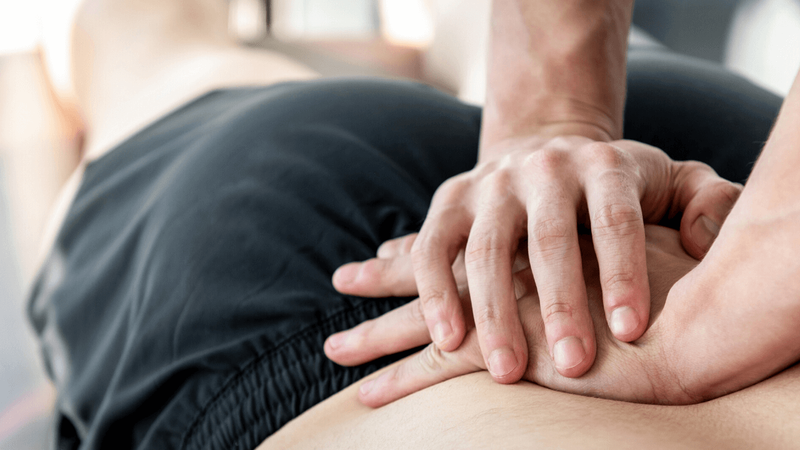 SPORTS MASSAGE
A vigorous massage recommended for the athletic individual, which employs strong manual techniques as well as compression, trigger point, and stretching. Recommended before or after running or exercising to help heal injuries and reduce knotted tissues. Increase muscle power, endurance and flexibility!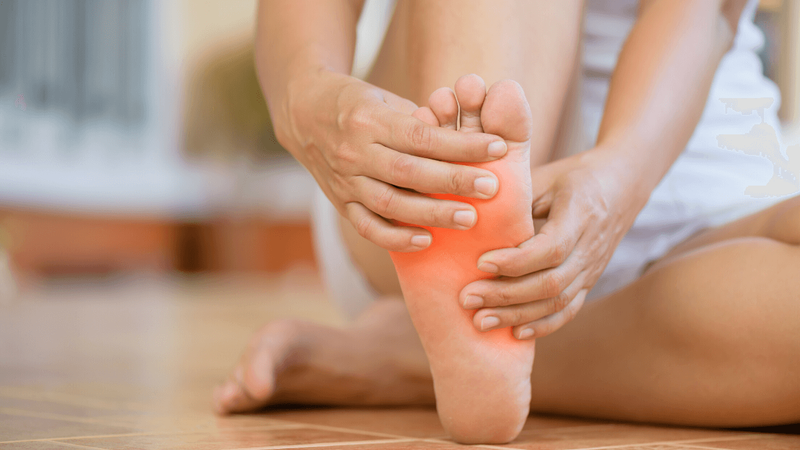 FOOT MASSAGE
Kneading and pressure points applied to the feet to relieves pain, improves circulation and decreases stress. Deep tissue work may be incorporated to loosen knots, improve mobility and reduce discomfort.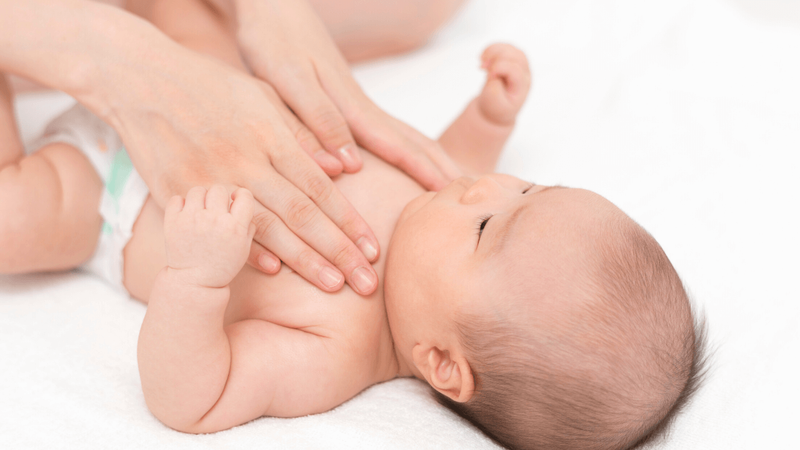 INSTRUCTIONAL INFANT MASSAGE
Learning one on one how to proprly massage your baby. Learning to massage your infant can help with improves sleep, stimulating growth hormone for weight gain, improves overall functioning of the gastrointestinal tract, and even relieves the pain and discomfort of teething and sinus issues.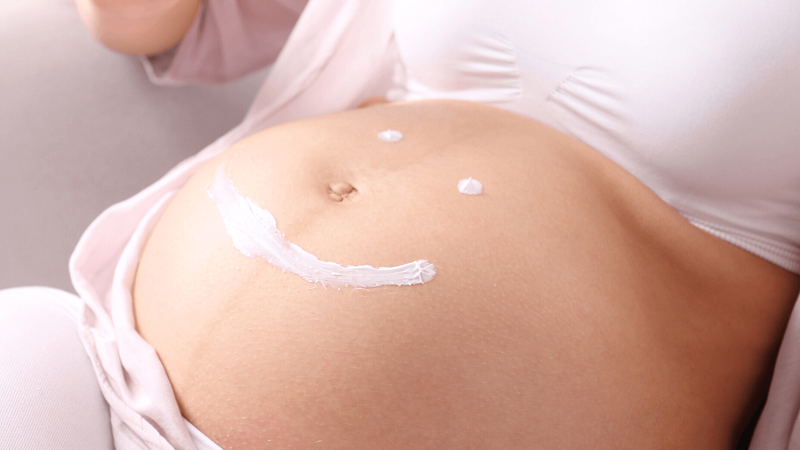 PRENATAL MASSAGE
We offer pregnancy massages in the second and third trimester. If your doctor recommends massage in the first trimester, medical permission is necessary to schedule an appointment. We are referred by NYC doctors and hospitals for the easing of back pain, leg cramps, and muscle soreness. Our pregnancy suite must be requested in advance. You can totally relax on our custom shaped pregnancy massage pillows or table!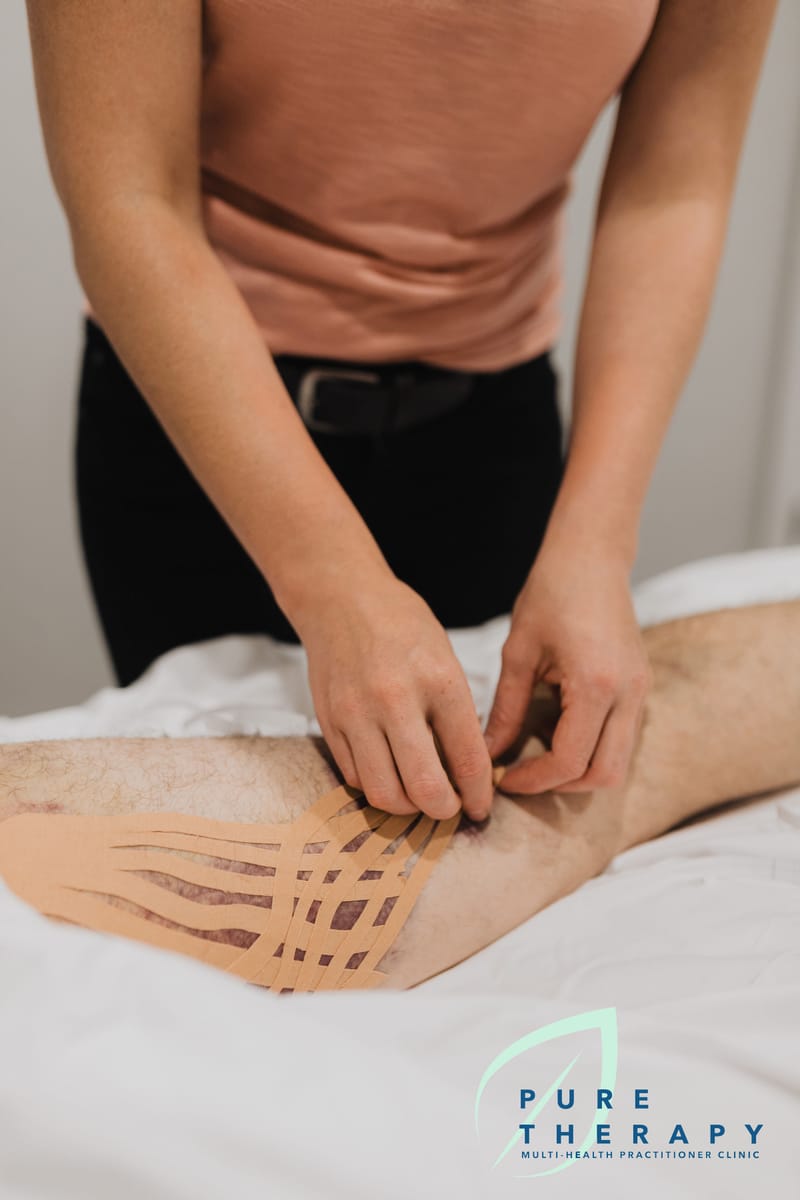 NEUROMUSCULAR TAPING
Neuromuscular Taping - Is a biomechanical therapy that uses decompression and compression stimuli to obtain beneficial effects on musculoskeletal, vascular, lymphatic and neurological systems, with clinical and Rehabilitation. This will facilitating lymphatic drainage, promote blood vascularity, reduce pain, improve the range, movement and posture.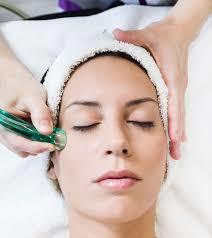 FACIAL CUPPING
Is an alternative therapy that uses suction cups to stimulate your skin and muscles. The suction promotes increased blood circulation, which helps relieve muscle tension, promote cell repair, and aid in other regeneration.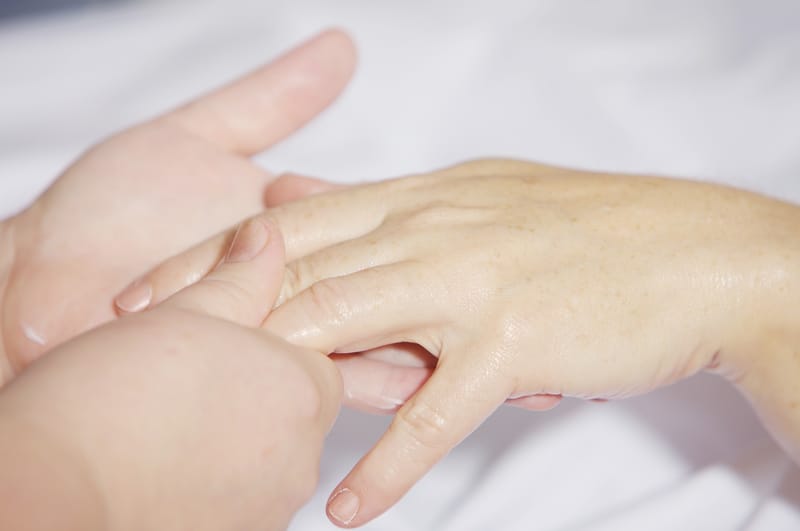 LYMPHATIC DRAINAGE
A rhythmical massage treatment thats stimulate the circulation of lymphfluid around the body. This helps to rapidly speed up the removal of wastes and toxins from a sluggish lymphatic system.